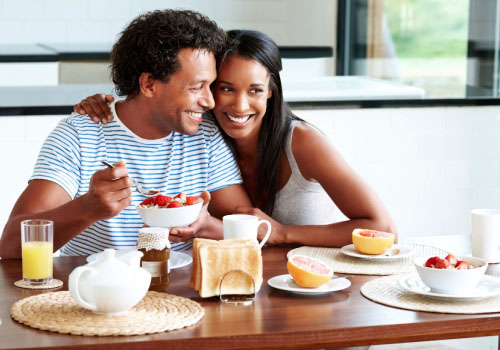 Resolve to gain one healthy habit a month this year!
By New Year's Eve, many people set resolutions for the year ahead. Human desire for big change in a short amount of time overcomes what is realistic. Too often, we abandon resolutions if we…
> Don't see quick success
> Try to change too many things at once
> Don't have a specific plan for how to change habits
> Lack commitment or motivation to change
It takes at least a month to create new habits that will last – so just focus on
one or two small, realistic goals at a time.